Nosotros Tequila & Mezcal will produce 100% recycled glass bottles for all products.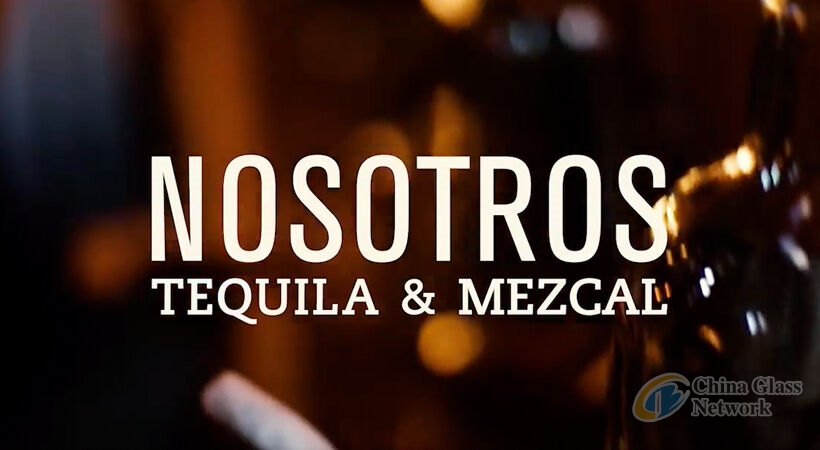 The shift to 100% recycled glass bottles aids Nosotros's sustainability goals by removing millions of pounds of glass waste from landfills, emitting lower CO2 levels, and reducing production resources.
Crafted in Jalisco and Oaxaca, Mexico, Nosotros Tequila and Mezcal products are sustainable, small-batch, 100% agave, gluten-free and Kosher.
Carlos Soto, Founder & CEO, said: "Shifting to recycled bottles adds to our confidence that we are being as sustainable as possible and doing our part in helping our planet, while creating products that are deeply enjoyed by consumers. This shift epitomises our passion for nature and being thankful for a simple and meaningful life."
Alongside this product launch, Nosotros is hosting an intimate event for media and content creators at its Los Angeles headquarters to celebrate the brand's commitment to sustainable practices.