LuxclearProtect.com Launches to Support End Users and Customers.
AGC Glass announces a new Limited Lifetime Warranty for its Luxclear™ Protect anti-corrosion glass product. The warranty activation and claim form is provided direct to the end user, and can be managed online—streamlining processes for the end user, glass fabricator and installers.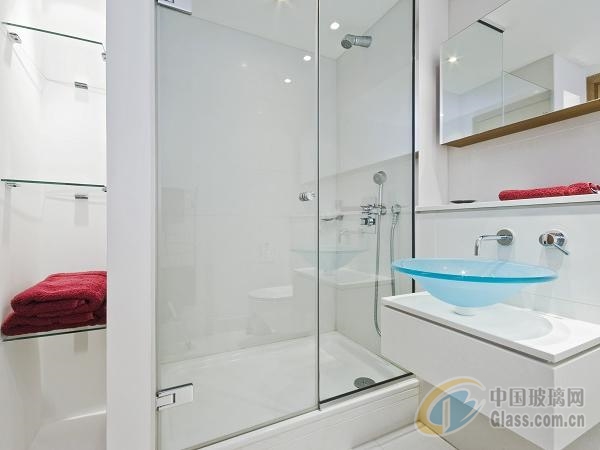 The new website is also a comprehensive resource for Luxclear Protect, housing product information, brochures and technical documents specific to the needs of the glass trade and consumers.
In addition, a wide variety of marketing materials are available, including branded product labels, point-of-sale displays, and promotional items to support AGC customers and to help create demand for the product.
Conveniently, relevant materials on the site are available in English, French, and Spanish.
"With the implementation of the Limited Lifetime Warranty direct to the end user, and with the launch of LuxclearProtect.com, AGC now provides user-friendly support to our customers and end users," says Mark Twente, Director of Marketing for AGC Glass North America.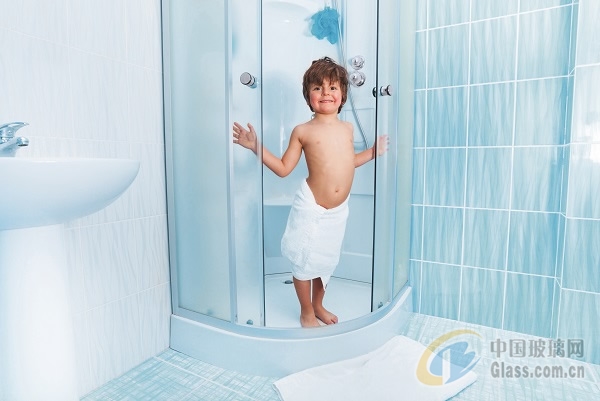 "We are very excited about the potential of Luxclear Protect and how this product performs, and now that the tools are in place, we expect great things from this great product."
Launched in late 2016, Luxclear Protect is a new coating technology primarily used for shower enclosures to keep the glass looking clean and clear longer—protecting the end user's investment long-term.
The product requires no special cleaning solutions or processes, and eliminates the need for labor-intensive aftermarket solutions that require periodic re-applications.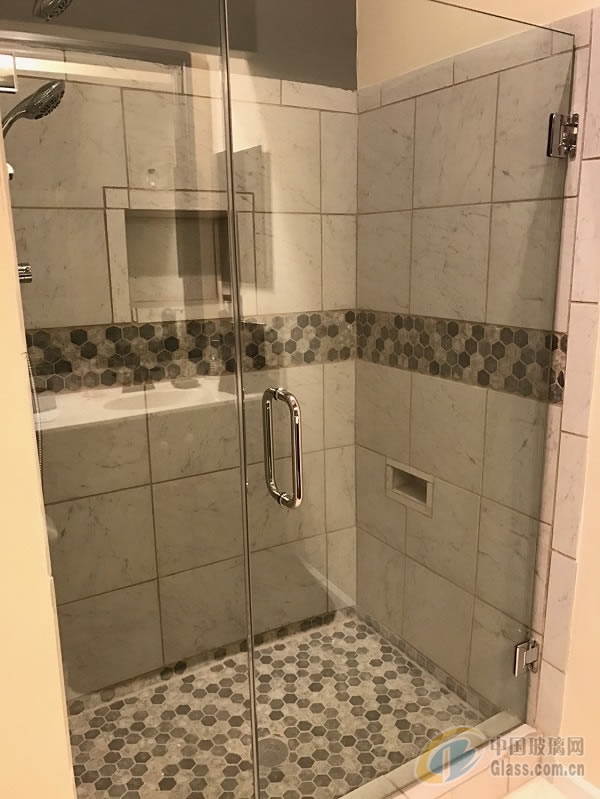 Luxclear Protect is used in a wide variety of applications, both commercial and residential. It is ideal for any project where exposure to water, heat, and high humidity is a concern, such as enclosures for hot tubs, swimming pools, or sunrooms.